Make Your Payment Safely with 3D Secure
24/7 Customer Service
Rent Your Car in 2 Minutes
Car Rental
No Commission
Special Prices for Online
the appropriate vehicles are loading..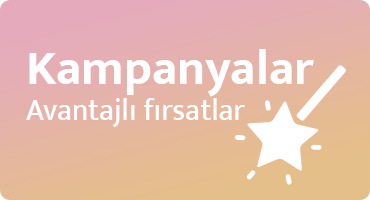 Special offers for winter on our monthly vehicles
As Setcar Rental, we have started our winter campaigns. Amazing discounts especially for the vehicles you will rent monthly.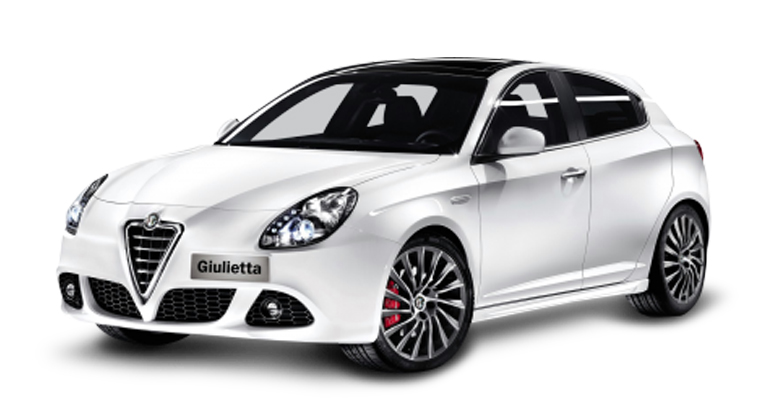 30% Discounts on Online reservations
At Setcar Rental, we offer 30% discount for online bookings. Don't miss this incredible opportunity.
11

Years of
Experience

110

Rental
Car

1.9k

Car
Hired

%100

Happy
Customers